Take a trip back in time to the vintage-inspired Arcadia Barcade, where you can relax and have fun playing classic arcade games.
Are you sick of all the new bars? Give this vintage beer bar a shot. The beer bar is located in Phra Khanong Street, a quiet neighborhood with many casual gathering spots, this bar is perfect for those who want to enjoy the night life with a small group of friends or even on their alone.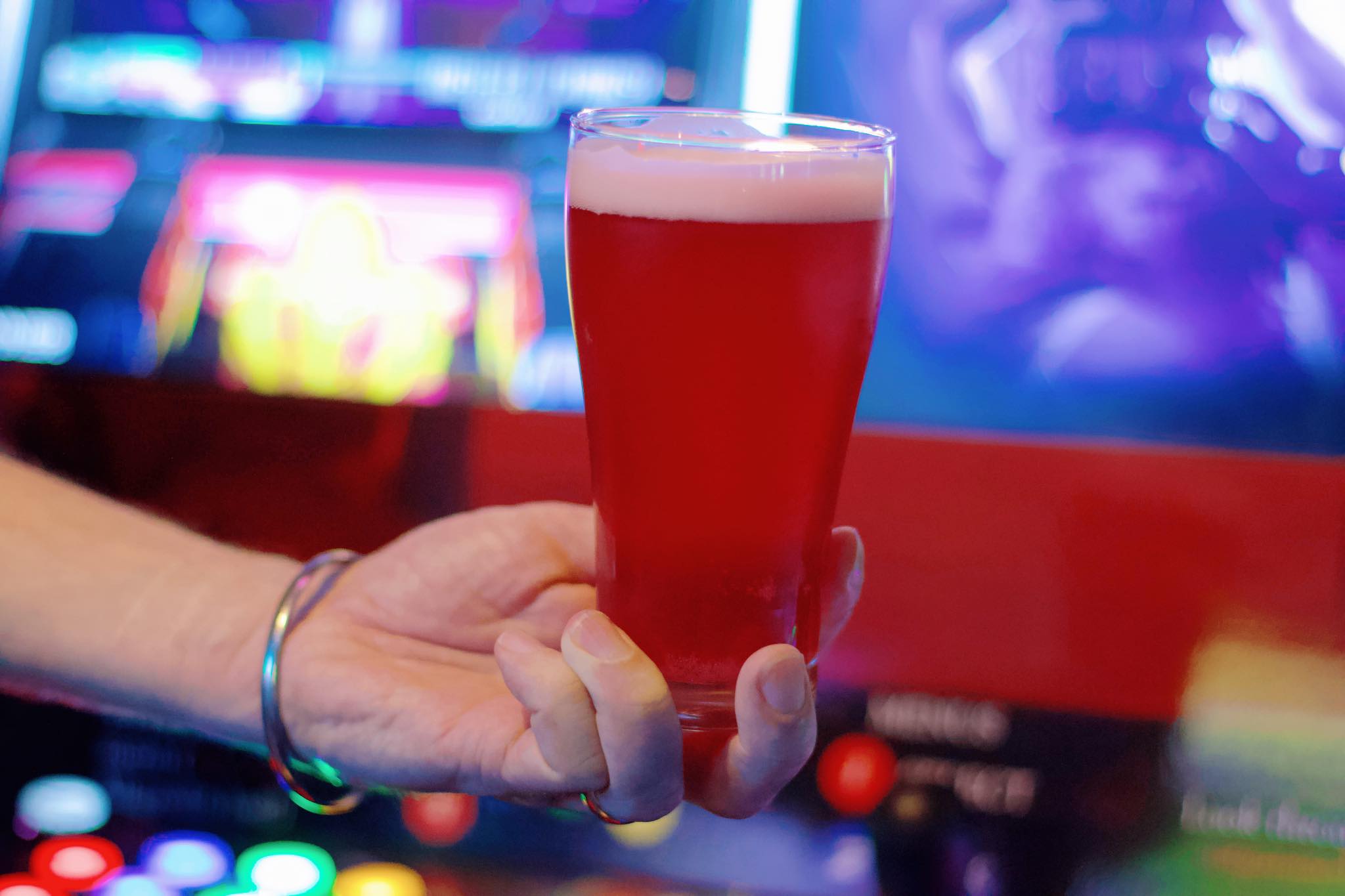 Todd Ruiz is responsible for the design and decoration of the entire structure, which he has done in the styles prevalent during various eras in Bangkok. Not only can you have a drink, but you can remain for a while and feel like you've stepped back in time. Three years ago, Todd and his buddies purchased the building, but they were immediately faced with COVID-19, a difficulty for any new store in this day and age.
Todd wasn't negative. He had always wanted to construct arcade cabinets but never had the knowledge to do it, so he turned to internet tutorials for help. For three months, Todd laboriously crafted three retro-style arcade cabinets loaded with largely 1980s and 1990s video games. These three game systems are his creation, from coding to user interface design. You have to try these games when you come to Arcadia. Todd is very happy for customers to play his games. The entire shop is lit with neon-style, 1980s-style controlled ambient lighting. In the window, you can see a dragon from Blade Runner, while inside, Pac-Man lights serve as window dressing. Todd has put a lot of money into the decor of the rooms he's constructed, including old seats, lamps, and art pictures of 1980s Bangkok. Transform this modest red structure into a haven of vintage appeal.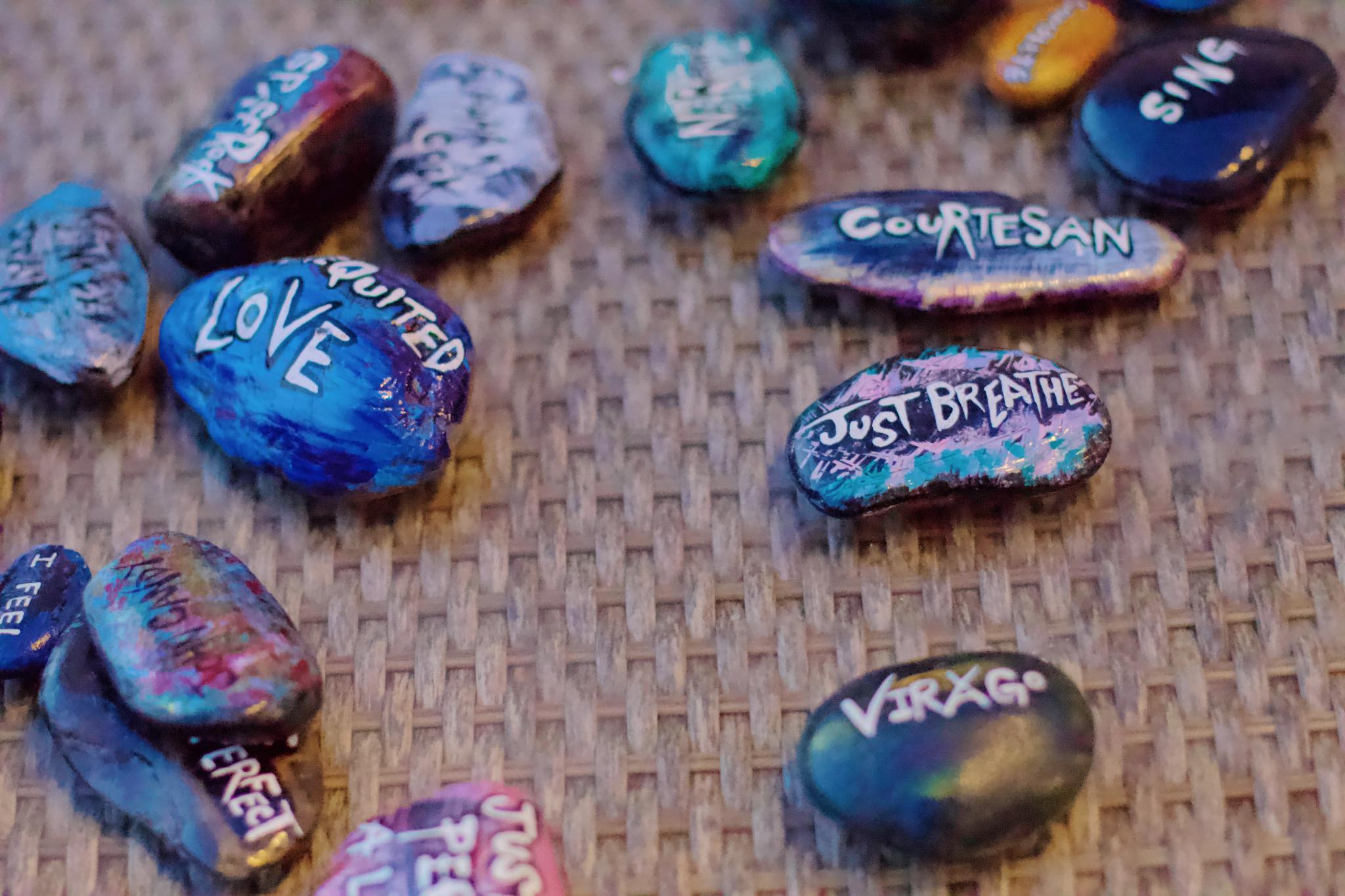 The top level also serves as a designated smoking area. Partying also occurs there, according to Todd. Every week they do a different thing, like have a movie night or a DJ. ,The top floor there are a number of stone paintings for visitors to personalize. Arcadia is a great place to hang out in Bangkok for a night of conversation and drinks. There is a wide selection of reasonably priced alcoholic beverages, including IPA, domestic and foreign beers, craft beers, fresh draught beer, and a few cocktails. Relax here without worrying about anything else.
Todd prepared mushroom pie and a beef pie for us. The crusts of these pies were very crisp and fragrant with butter, while the inside were surprisingly mushy. The mushrooms were combined with a fairly light cream sauce that had a delicious taste. When sipped, the meat in the beef pie melts in your mouth. It's wonderful because of the use of spices. Arcadua is a beer pub, so there isn't a ton of food available, but you may as well have some wonderful pies because I think they go nicely with beer.
This bar reminds me of one of my favorite words: it is not alcohol, it is the summer night breeze, it is the street lamp swaying at dusk, it is the favorite band on the stereo, it is the romantic hormones and dopamine, it is the laughter between friends, it is the freedom to throw restraint in everyday life, it is the true self!
Details
Address: 1112, 24 Soi Sukhumvit Plus, Phra Khanong, Khlong Toei, Bangkok 10110
Website: https://www.facebook.com/arcadiabkk
business hours: 10:00–0:00